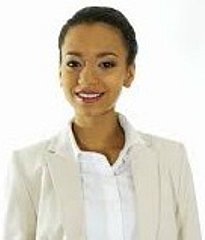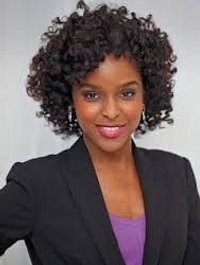 Making things easier for our clients is our great pleasure.
Sales professionals
With our vast network of growing client data base, we offer our combined expertise in providing products and services for our clients worldwide.
Leasing
Great leasing programs through a plethora of our partner banks and financial institutions to select from.
Services
We ship Products and offer services worldwide where we service.
Consulting
We offer consulting to our clients to cater for products and services .
Ask to speak with a consultant for further details.